13 Thanksgiving Kitchen Essentials
Thanksgiving requires some cooking essentials that you use on a regular basis in your kitchen and some that are more specialized. Check out my list of 13 Thanksgiving kitchen essentials to get you prepared for the big day. 
1. Meat Thermometer
A meat thermometer is one of my most used kitchen tools. I use my instant read thermometer a few times a week. Some people prefer the the probe thermometers that you leave in the meat while it cooks – this is just a personal decision. 
2. Roasting Pan
I have tried to make a turkey in a baking dish and it doesn't always work the best. A roasting pan is a great investment – just make sure you get one that is big enough to hold the size turkey you are buying. 
3. Turkey Baster
Tukey Basters are an underrated kitchen item. It makes it so much easier to keep your turkey from drying out. I love this one as it comes with a cleaning brush. You can use these when making a roast chicken too.
4. Potato Masher 
I don't often make mashed potatoes but when I do it is much easier with a potato masher. This potato masher is great as it is collapsible and won't take up so much space in your kitchen. 
5. Vegetable Peeler
I love these peelers, especially since they have three different types of blades. Great for all types of vegetables.
6. Sharp Knife
A sharp knife is a must have when preparing Thanksgiving dinner. I have been searching for the perfect knife and I think this may be the one. (Don't forget both Sur La Table & Williams-Sonoma both offer knife sharpening.)
7. Baking Dishes
Thanksgiving is one of those meals you need lots of baking dishes. These are great bakers to use and can be used all year long. I use mine to make enchiladas and so much more. 
8. Carving Board
Carving boards are really helpful when you are carving any type of meat. This carving board allows you to carve a turkey without creating a mess. 
9. Kitchen Timer
A lot of people just use their phone for a kitchen timer, however, I prefer a good timer. This ThermoPro timer allows you to time two things at once. You can take this with you if you are somewhere else in the house. 
10. Gravy Boat
A gravy boat is a must have for Thanksgiving. Most people will put gravy on the table and a nice simple gravy boat looks the best.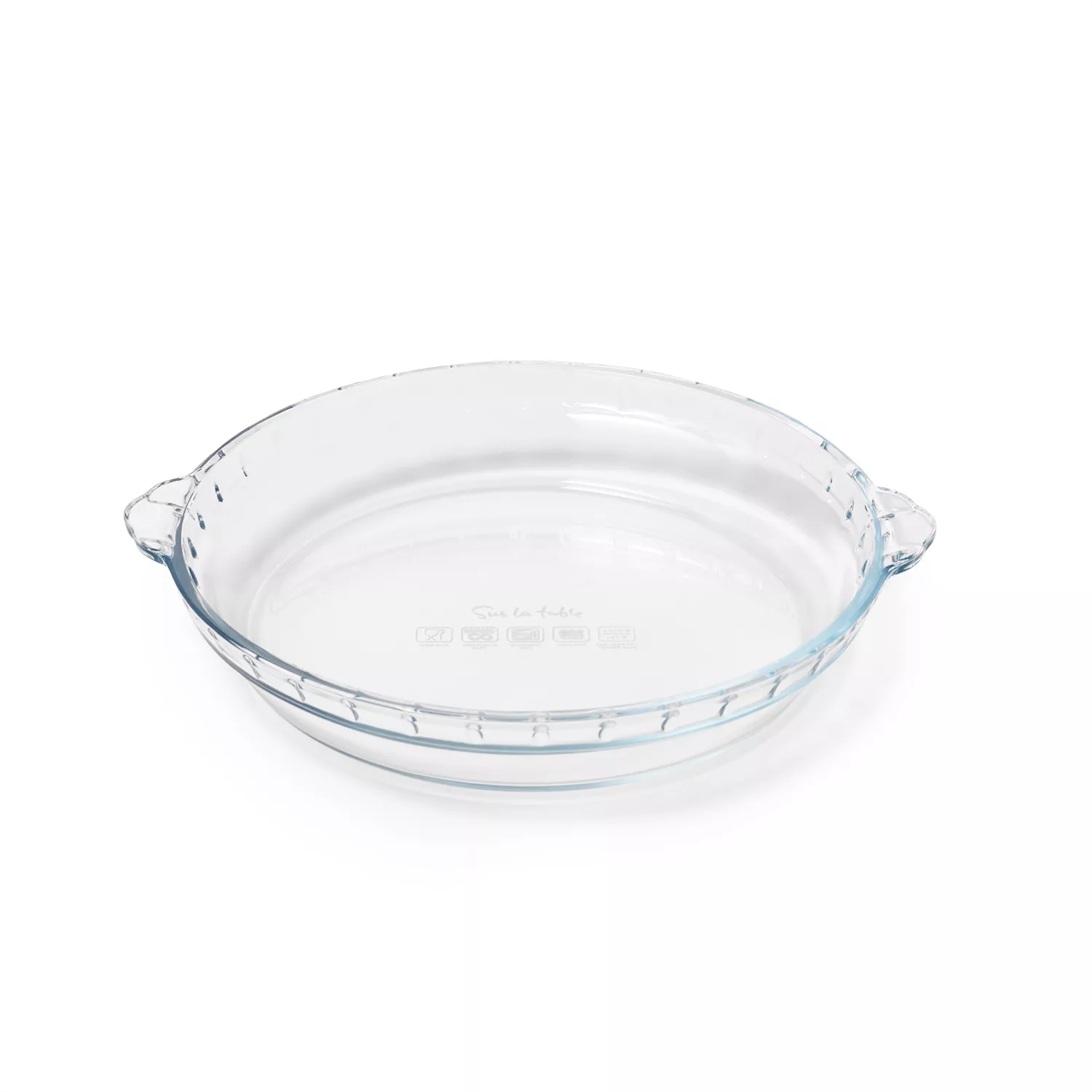 11. Pie Plate
Are you making your own pies this year? Don't forget the pie plate. A glass one allows you to see if the pie is done on the bottom. 
12. Aluminum Foil
There is nothing worse than needing to protect your turkey from burning on the top and realizing you are out of aluminum foil. Make sure you have it on hand for turkey day.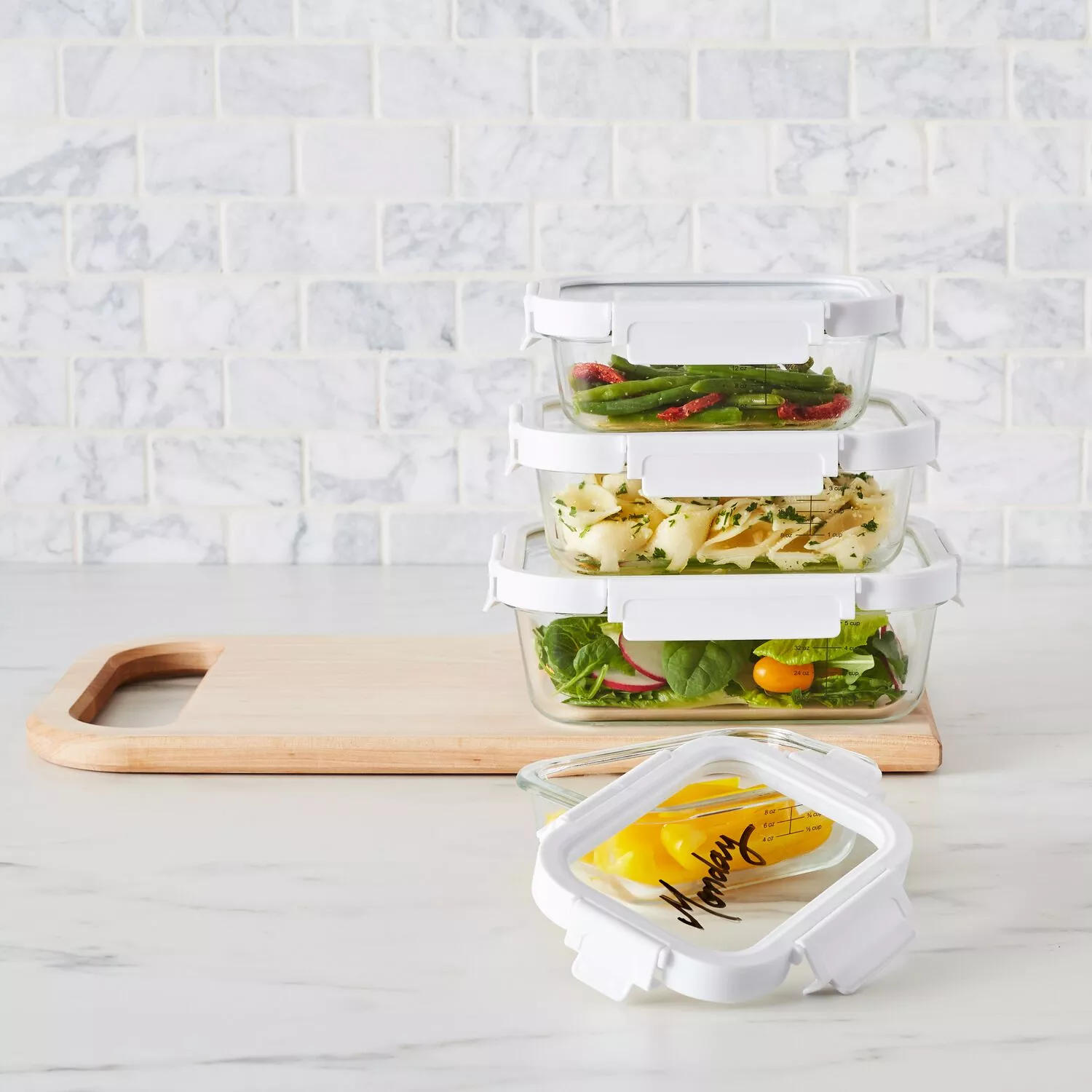 13. Leftover Containers
At the end of Thanksgiving we all have leftovers and need to be prepared to put them up. I prefer the glass containers as they do not hold food smells like plastic.  
What's your one Thanksgiving kitchen essential you can't live without?