9 Food & Drink Advent Calendars
Advent calendars are a fun way to ring in the Christmas season. They used to be just homemade but now you can find almost anything in an Advent calendar. Food Advent calendars are my favorite. I love all the ones below and can't to get one for myself!
1. Harry Potter Advent Calendar
Give your favorite witch or wizard this Advent calendar with 24 treats including the every flavor beans!
2. Whirley Pop 6-Qt. Popcorn Popper & Advent Calendar
I love that you get the popcorn popper with this Advent calendar. The calendar itself includes popcorn, seasonings, sweets and more.
7. 12 Days of Christmas Advent Calendar Gift Box
My Mom loves Cheryl's cookies and we have ordered them for her many times. I love this smaller Advent calendar gift box. It's a nice treat to share with those you love.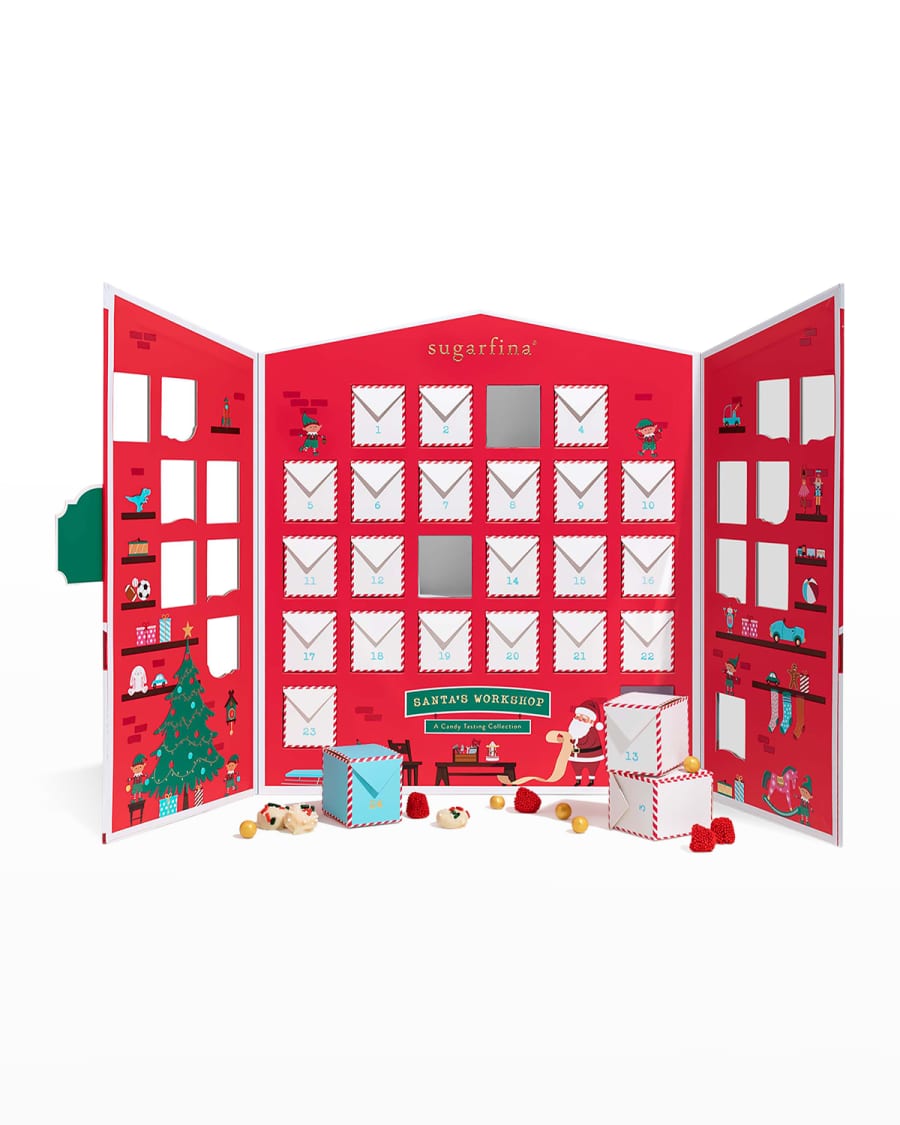 8. Sugarfina Advent Calendar Holiday 2021
I am a big fan of Sugarfina candies. The thought of having one of these Advent calendars all to myself is very enticing. Each drawer contains four pieces of candy that you can share or not. 
9. Wine Advent Calendar
Trying different types of wine is something I love to do, but I don't always want to buy a large bottle. I love these little bottles that allow you to try a bunch of different wines over Advent. 
Kick off the Christmas season with an Advent calendar for those you love or for yourself. Remember Advent calendars tend to sell out quickly, so make sure you order yours soon! Let me know which one you order.