Fresh Start for Your Kitchen: Dinnerware, Flatware, Drink & Barware
The most fun part of outfitting a kitchen for me is getting all the dinnerware, flatware and drink and barware. I love to find beautiful things that make me smile when I use them. Searching for your favorite plates is as much fun as using them. Below is a list of the items I want to get to replace what was destroyed by the fire. 
Chez Nous 16-piece Dinnerware Set
I always find white plates to be beautiful but I rarely want to use them. For me I find plates with a little detail make me happier and I love these, just enough to have some interest but not to busy.
Leo Platinum 40 Piece Dinnerware Set
Growing up when we went to my Grandma's for dinner she always used her good china for dinner. After she passed away my parents inherited her china, and eventually it was given to my sister. Unfortunately, it was destroyed in the fire. Even though this is platinum and hers was gold this one reminds me of the family china. I love how beautiful this set is.
Porcelain Platters, Set of 3
Platters are a fun way to express your personality. I love to have a set of basic white ones on hand and then I add printed and colorful ones as I find them. A great place to find beautiful platters is HomeGoods.
Swirl Bone Fruit Bowl
A beautiful bowl that will go with just about any table scape. Having a couple of these in your kitchen will make serving so easy.
Fortessa Bistro Flatware Set
A beautiful and functional set of flatware is needed for everyday use. I love to buy one that can used both for special occasions and for everyday. These are detailed enough to use for any occasion. 
Crafthouse by Fortessa Stainless Steel Bottle Opener
I prefer to have a separate bottle opener in the house for when I have a beer. This is a nice and simple one that can fit in a drawer in the kitchen.
Crafthouse by Fortessa Boston Shaker
I have tried a lot of different shakers and haven't had the best of luck with the ones that have a cap. A shaker like this is much easier to use and less likely to get stuck.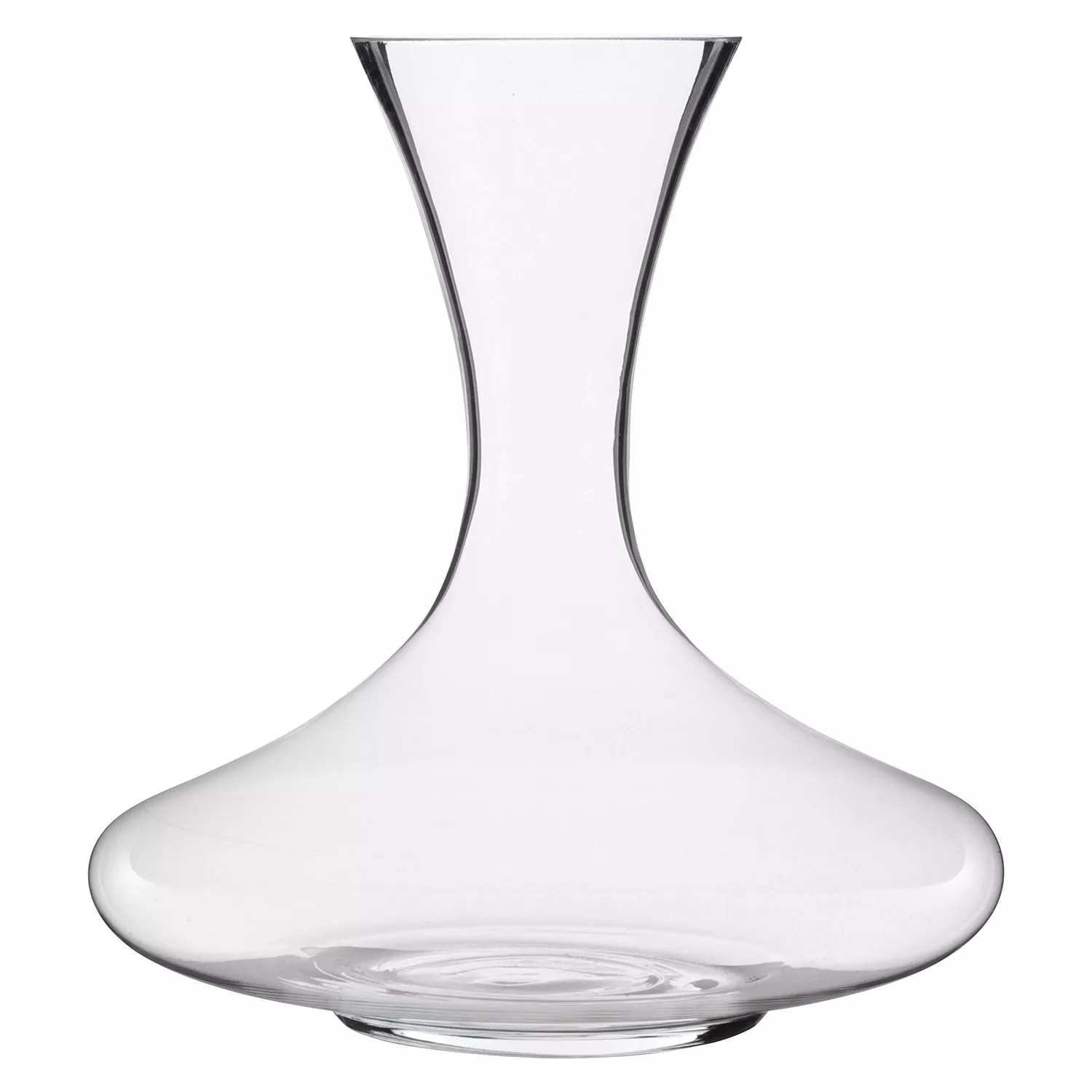 Luigi Bormioli Crescendo Decanter
Some wine needs to be decanted. This simple decanter is nice to put out and allows your wine to breath. 
As much as I love all things that go into the kitchen getting to shop for new tabletop items makes me happy. Growing up we always set a formal table at my Grandma's house and I guess it just stuck with me. I love to see a beautiful set table with nice serving dishes and glassware. It will be nice once we get a new table to be able set a formal table for special events, holidays or Sunday dinner. What's your favorite tabletop item?